hello bookoholics ❤ today i have something very exciting for you! everyone likes to get postcards right? especially when they are from all over the world.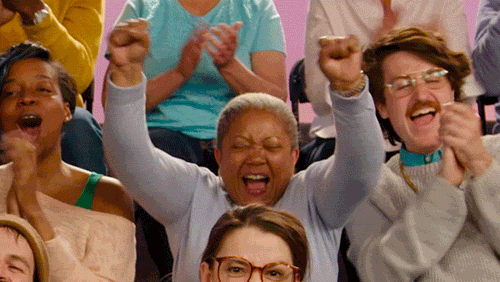 so my girl kathy over @books & munches and i thought it would be amazing to exchange christmas cards with our wonderful bookish friends. yay us, right? 😀
and the best part is, that you can choose how many cards you want to send. you want to send one card, that's alright. you want to send ten cards, that's also great. you can decide. and in return you will get a christmas card, that will brighten your day. wohooooo! we're sharing love here guys! 🙂
down below you will find a form, that kathy created, where you can put in your information and how many cards you'd like to send out. we will then do some magic, so that everyone will get christmas cards, yay! we're happy about everyone who is participating and sharing some bookish love with us! 🙂 ❤
here are the rules:
be sure you're able to send as many cards as you promise. nobody should be disappointed in the end!
you're expected to purchase the cards / post stamps / … yourself. so take this in account when deciding how many cards you'll be sending. even if it's just one; at least that'll be one more happy person!
if you want to add something extra to those cards, mention this in the form! that way I can make sure that if you give something, you hopefully get something as well.
make sure that, if you're younger than 18, you have your parents' permission to give out your home address! by submitting the form, you automatically claim to have their permission.
fill in the form down below with all your information. [we will use this solely for this card-exchange. afterwards all information will be deleted.]
you have until october 31st to fill in this form. after that, we'll fit the pieces of the puzzle together as fast as possible and make sure everybody gets all the info they need!
and if that's not enough yet, you still have until the 13th of october to participate in my giveaway. whooop whooop! head over to the post now!