hello my wonderful fellow bookoholics! ❤
i don't know how that happened, but i have reached 300 followers recently! i mean, whaaaat? this is sooo amazing and i am happy about each and every one of you! you really make my day and i never thought, that there would be so many of you, when i started this blog a couple of months ago. i thought i needed a place where i can put down my thoughts about books, just to collect them, but what i got in addition is all of you.<3  i am so happy about this wonderful book community! your likes and comments put a smile on my face and the number of friends from all over the world that i made here so far, astonishes me every day! you guys are awesome and i want to thank you in return. i am grateful about each an every one of you! ❤ ❤ ❤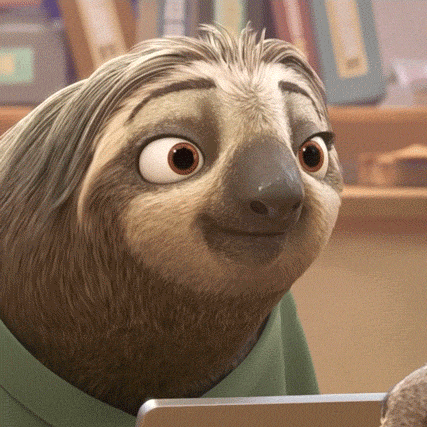 that's why i have two things to annouce. i am doing a giveway, yaaaay! everybody clap please! but it won't be just a giveaway where you choose whatever book you want. why is that you ask? because i want to share my love for my favorite books! and force you to read them, ha! yeah, you heard me! you will have to choose between these books, muhahaha! 😀
here are your choices:
RULES AND INFOS
1.) the giveaway is open internationally, but please make sure that book depository is shipping to your country.
2.) in addition to entering the giveaway on rafflecopter, you must be following my blog and comment on this post to let me know, that you are entering the giveaway and which book you want to have (every comment without a book title will be ignored – i just want to safe me some work haha)
3.) the book of your choice will be the paperback edition
4.) be aware that you will need to share your address with me, since the book will be shipped to your place
5.) by entering the giveaway you can gain more points by doing extra tasks, like following me on twitter or instagram
6.) if you are under 18, you'll need the permission of your parents to enter the giveaway
now that sounds like fun, right? RIGHT! 😀
but there is moooooore, haha! the giveway is open until 13th of october 2017. so you have plenty of time to participate. i will be announcing the winner in a very special post. what post you might ask? i will do a q&a post, where i will answer all of the burning questions you guys have for me. in order to do a q&a i need questions. so please place them in the giveaway or here in the comments. i will collect them and try to answer all of them. you can still ask me questions, even if you are not interested in the giveaway. my annoucement and q&a post will be published on october 15th, 2017.
that's it guys. what's left for you to do now is enter the giveway! i wish everybody good luck and thank you again for being so amazing and lovely and just the best!!! ❤ ❤ ❤