hello my fellow bookoholics out there. ❤ it's time for another award – whooop whooop!!! a while ago i was nominated for the mystery blogger award by the wonderful fernanda @the wanderlust reader and the amazing nika @bookster. i am so happy about that nomination! thanks guuuuuurls! and you guys head over to their blogs, they are great. of course after reading my answers muhahaaa 😀 (too much coffee today…)
this award was originally created by maggie @okoto enigma
//
"mystery blogger award" is an award for amazing bloggers with ingenious posts. their blog not only captivates; it inspires and motivates. they are one of the best out there, and they deserve every recognition they get. this award is also for bloggers who find fun and inspiration in blogging; and they do it with so much love and passion.
//
the rules:
put the award logo/image on your blog
list the rules
thank whoever nominated you and provide a link to their blog
mention the creator of the award and provide a link as well
tell your readers 3 things about yourself
you have to nominate 10 – 20 people
notify your nominees by commenting on their blog
ask your nominees any 5 questions of your choice; with one weird or funny question (specify)
share a link to your best post(s)
6 things about myself (since i was nominated twice and because i am in the mood for it haha)
when i was 4, i fell down off my bike, was unconscious and woke up at the doctor where i got 16 stitches on my chin, because there was a huge hole
before studying computer science in media i started my studies with life science but stopped that after 4 months
as books are my most obsessed thing right now, a couple of years ago i was obsessed with tv series. i watched like every one and knew all there was to know
getting my cats was a spontaneous decision. i saw they were available, called, got in the car, drove to the market and got all kitty stuff there is, went to see the cats and brought them home
i love going to concerts. i've seen "coldplay" twice, "mumford & sons" and "muse" three times and robbie williams also twice. concerts are my passion
when i went to study abroad in san francisco i visited new york first and while i was standing in from of the statue of liberty i broke down and cried, because i was so happy, that i finally was where i wanted to be for so many years
fernandas questions:
1.) why and how did you decide on your blog name
that was pretty easy. it's my bookstagram account name and i just went with it. i love coffee and i am a bookoholic, so that fits well 😀 (and damn you twitter for not allowing that long usernames!!!)
2.) if your life were turned into a movie or book, what would the title be? 
since i don't want to focus on the negative things, i'm going with the positive and this title fits pretty well i think: "as long as you're happy". 🙂 3.) what's your favorite genre to read?
definitely ya-contemporaries. i love those. i get lost in those. and yes, most of them are the same over and over, but i don't mind at all.
4.) what's a hobby of yours?
books, blogging, playing games & my cats 🙂
5.) if you could go anywhere, where would you go?
alaska! that's on my bucket list and i soooo badly want to go there, just to see it for myself! ❤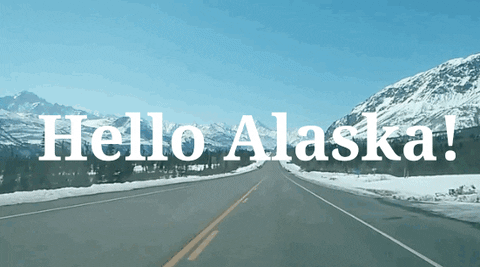 nikas questions:
1.) if you could live in one European country aside from the uk, which country would you choose?
IRELAND!!!!!!!!!!!!!!!!! ❤ ❤ ❤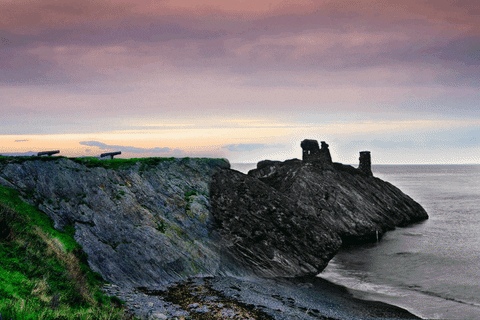 2.) favorite color?
purple. no, blue. no, green. no, yellow. aaaaahhh, i don't know. depends on my mood 😀
3.) if you could own every edition that exists in the world of one particular book, which book would you want it to be?
"the fault in our stars". it's my favorite book so yeah, definitely that one!
4.) favorite social media platform?
definitely instagram. i love photos and beautiful pictures. i could scroll through my feed for hours!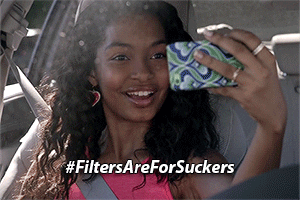 5.) have you ever been outside your country? where?
yes, i have. i've been to poland, france, czech republic, greece, italy, spain, portugal, ireland, england, cuba and the usa. ❤ ❤ ❤
my best post so far was one i recently posted – the 200 follower and anything but books tag. you can find it here
and here are my nominations. if you guys already did that one, no pressure! 😉
the questions i want to know your answers too:
1.) recommend one bookstore you love and tell us why you love it?
2.) what were the last three books you bought?
3.) if you'd win in the lottery right now, what would be the first thing you would do?
4.) if you could be any animal for one day, which one would it be?
5.) how would your perfect library/reading room look like?