hello lovely people! i am so happy right now, you have no idea! when i started this blog in june i had no idea where this was going. i thought i will write about the books i love or not love and just put down my thoughts. but the past months i met so many great people here in this community and i am sooooo thankful and happy about that. ❤ ❤ ❤
yesterday i reached 200 hundred follower and i am over the moon! you guys have no idea, what this means to me and i am so happy about every like or comment on my blog! it's so great to be part of such an amazing community and i really appreciate everyone hanging out on my blog! thank you, thank you, thank you! ❤ ❤ ❤
since this came a little out of nowhere, i had no time about thinking about a giveaway or anything. but there will be one, i just need to sort out my thoughts. so wait for that! 🙂
i want to celebrate with you and that's why i will be doing the "anything but books tag", so you guys can maybe get to know me a little better. i was tagged by the wonderful rebecca over at mylifeasasportsfangirl . thank you so much for the tag! it came at the exact right time. 🙂
feel free to leave a comment and let me know all that stuff about you! i really would love to know! without further ado, let's get started:
1.) name a cartoon you love
ha, it starts out really great hahaha. 😀 i am not a big cartoon person and i have no idea, what i should write down for this one. maybe some cartoons i loved as a kid? alright, i loved to watch nickelodeon and they had these series "hey, arnold!", "rugrats", "rocko's modern life" and "doug". i watched those all the time as a kid and they were really cool!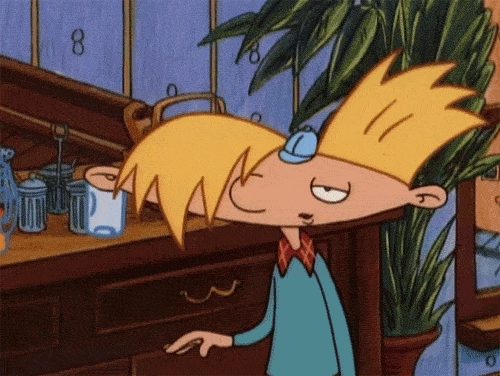 2.) what is your favorite song right now?
well, surprising myself by saying this, it is not a coldplay or a mumford & sons song 😀 which is weird, if you know me. but the two songs, that are on repeat right now in my playlist are "sign of the time" by harry styles and "skin" by rag'n'bone man. don't ask me why. i just love these songs at the moment! ❤
3.) what could you do for hours that isn't reading?
well, since going through blogs is also reading at some point, i will choose watching booktube. i love booktube. i can get lost in all the videos and it's a great way for me to come down and just relax. 🙂 also, playing and cuddling with my cats is on top of the list too. love my two kitties! ❤
do you have favorite booktubers? let me know!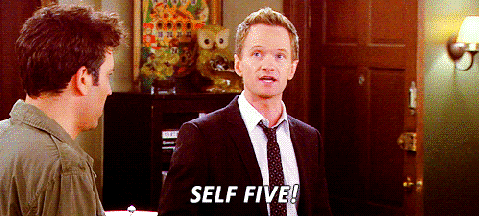 4.) what's something you love to do that your followers would be surprised by?
well, you guys all know that i love to travel. so i can't choose that one. but there are many other things i would love to do. i'd love to learn playing the guitar. music is a big part of my life and i love singing (i can't do it, but i love it). there is nothing better, than sitting around with your friends in the park or at the beach and someone is playing the guitar and everyone is singing and having a good time. it reminds me of my semester abroad where we did that almost every weekend. i love it and i would love to be able to play the guitar myself, so that i could play my favorite songs all the time.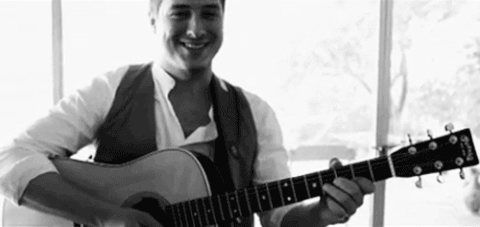 5.) what is your favorite unnecessarily specific thing to learn about
since i studied computer science i have a big interest in media and technological stuff. i always try to learn new software programs or do some programming myself, if i have the time. this world fascinates me and i have a lot of fun working with photoshop as well. just to learn new tricks, that come in handy and then see, how graphics come together. unfortunately i don't have a lot of time to do that stuff, because reading is my priority at the moment, but i always like to learn new skills if there is a little bit of time left.
6.) what's something unusual you know how to do?
well, that is a weird question and i will give you a weird answer. i can put both of my thumbs behind the back of my hands. sounds weird and it is weird. in all of my 32 years, i have only met two other people who can do that too! 😀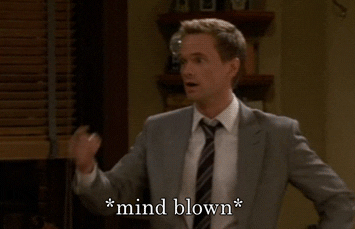 7.) name something you made in the last year and show us if you can
nope! there is pretty much nothing. i am not really good with doing things myself. knitting, sewing, building stuff. nope. not my thing. i am the most impatient person on earth and i just don't have the patience to do stuff myself. nope! the only thing i can really do, is rearrange existing stuff hahaha 😀
8.) what is your most recent personal project?
definitely this blog! i started with goodreads, then instagram, then booktube (not making videos myself) and then ended up with this blog, because i wanted a place to put down my thoughts and my book journal was just not enough. so i thought long and hard, if i want to do this and commit to this thing and i couldn't be happier about it. i love my blog, i love all the people in the community and it's just such a great time i am having! thank you guys, you are a very huge part of that! 🙂 ❤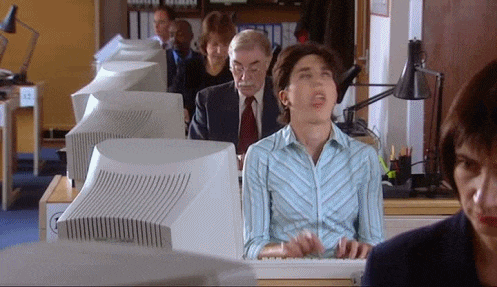 9.) tell us something that you think about often?
my friends and family. now this may sound weird, but i live far away from my family. i live in berlin, which is in the northeast of germany. and my family lives in the southwest of germany. i see them two or three times a year, because it's not possible to just go there over the weekend. of course we talk a lot on the phone, but it definitely isn't like being with them all the time. so of course i think about them a lot. the same goes for my friends. i have a lot of good friends all over the world or germany. that's because i am like eliza from "eliza and her monsters" – i am an online girl. most of my friends i met through online communities and the best friendships developed from that. it's my thing i guess haha. but having so many good friends all over the world means keeping in touch, which isn't always that easy, because of time zones or busy days. but thanks to the internet, a lot is possible and i always try to be updated all the time. but that also means, that i think about my lovelies very often.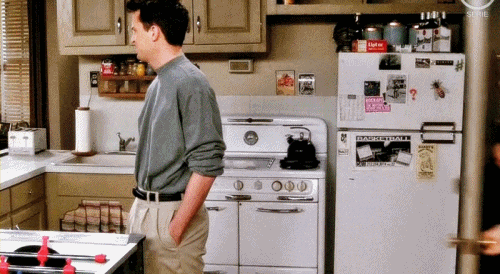 10.) give us something that is your favorite, but make it oddly specific
i love EVERYTHING that has bright colors or to be more specific neon colors. i buy everything. clothes, shoes, pencils, notebooks, whatever. it needs to be colorful and i will buy it. plus, if it has flamingos, pineapples, palm trees, penguins, monkeys, unicorns on it, it's mine. i really have a problem, because my closet doesn't have space and i own things i don't need or use. but i am an addict. if it has bright colors and shines, i need to have it!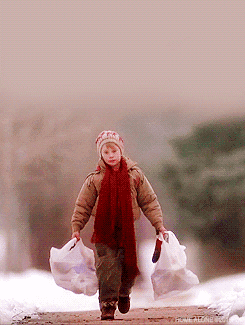 11.) say the first thing that pops in your head
my trip to ireland in a month! ❤ i was just talking to my friend, who i'll be visiting and it's still on my mind. i need to make plans, which bookstores i am going to visit hahaha 😀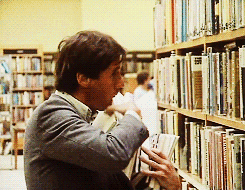 that's it for now guys! i hope you like my answers! 🙂 let me know yours! i hereby tag everyone of my followers who wants to do this tag! have fun with it! 😀
thanks for sticking around here and i'm looking forward to many wonderful days with you in the future! 🙂 ❤